The Citizen Science Lab is a true community collaboration. The collective hard work and involvement of all our staff, interns, partners, advisors, instructors, collaborators, and visitors will help our organization and our community flourish.
Meet our Citizen Scientists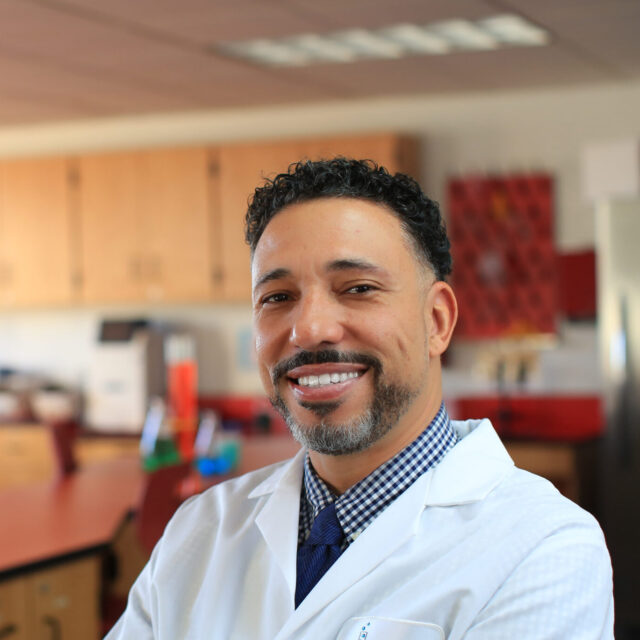 Dr. Andre Samuel
Founder, President & CEO
Andre Samuel, a long-time resident of Washington, DC, graduated from the University of the District of Columbia with a degree in Biology. Following graduate study at the George Washington University in Genomics and Bioinformatics, he received his PhD in Biology from Duquesne University. At Duquesne, his research focused on studying the structure and function of the cold shock related proteins in E. coli.
As a Ph.D. candidate, Dr. Samuel founded the S.I.G.M.A Science Mentorship Initiative, a summer study program designed to introduce diverse ninth graders to the University's lab with the long-term goal of encouraging the pursuit of careers in scientific research. Dr. Samuel's research experience includes studying toxicology and carcinogenicity effects of novel drugs, hookworm vaccine development and tuberculosis reactivation in non-human primates.
Dr. Samuel has a passion for STEM education and life science research. He believes that creating fun engaging and hands on lab experiences for people is the best pathway to an interest in STEM.
Dr. Samuel also has a passion for community service. He is Lead for the Remake Learning STE(A)M Working Group and sits on the boards of the Phipps Conservatory and Botanical Gardens, the Environmental Charter School, Duquesne University School Of Medicine Advisory Board, and Omicelo Cares.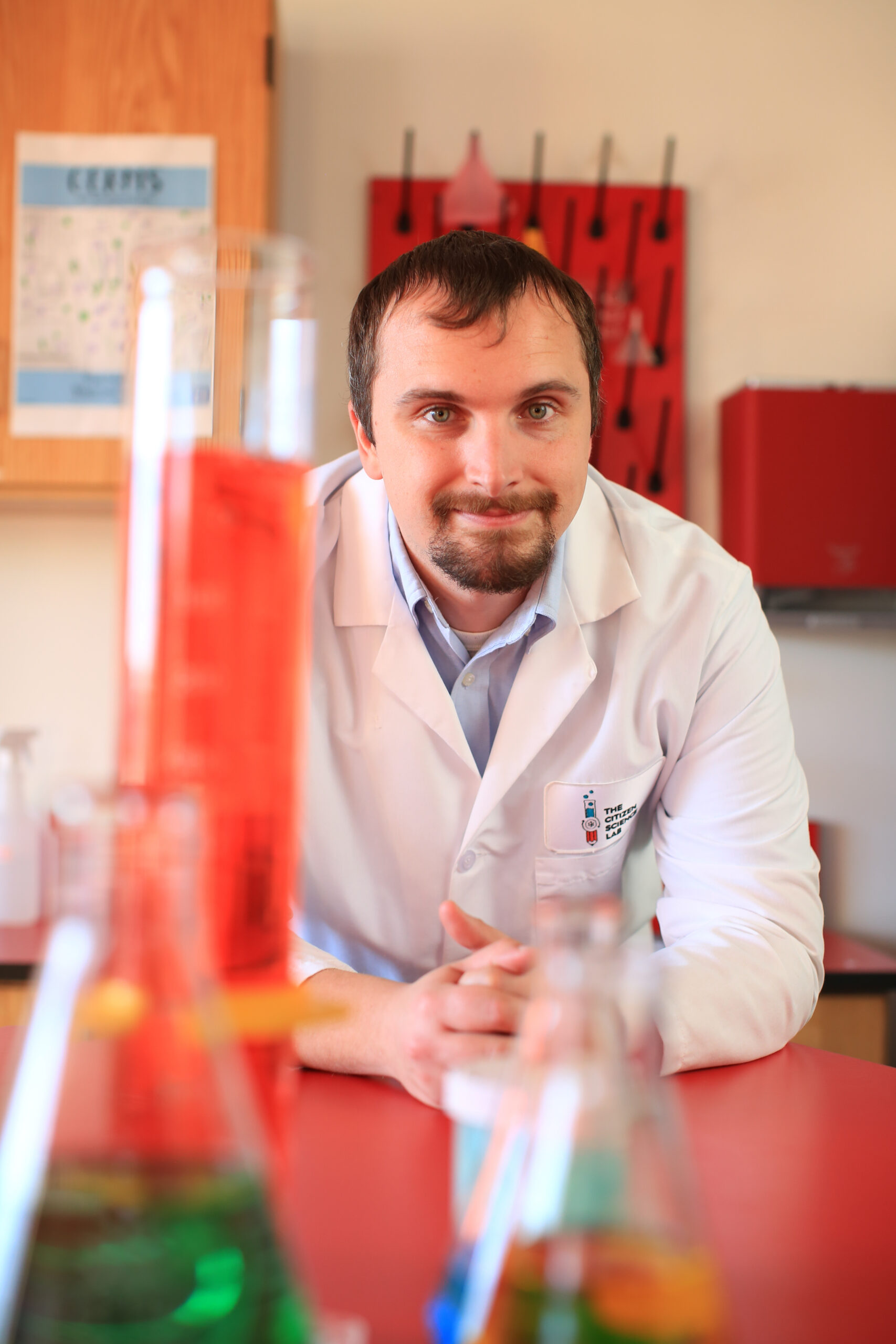 Chris Wandell MAED
Site Manager
Chris Wandell is originally from Central New York State, where he began studying for a career in field research. After a surprise summer teaching at his local nature center, he fell in love with the idea of teaching in a non-traditional environment.
He graduated with a Bachelor's degree in Conservation Biology before beginning his career by roaming the United States, teaching youth everywhere from Minnesota, to Washington, to Tennessee. During that process,
Chris
attended graduate school to acquire his Master's in Education focusing on the natural sciences and teacher education.
Chris
spends both his personal and professional time working to help students not only access STEM education, but fall in love with learning.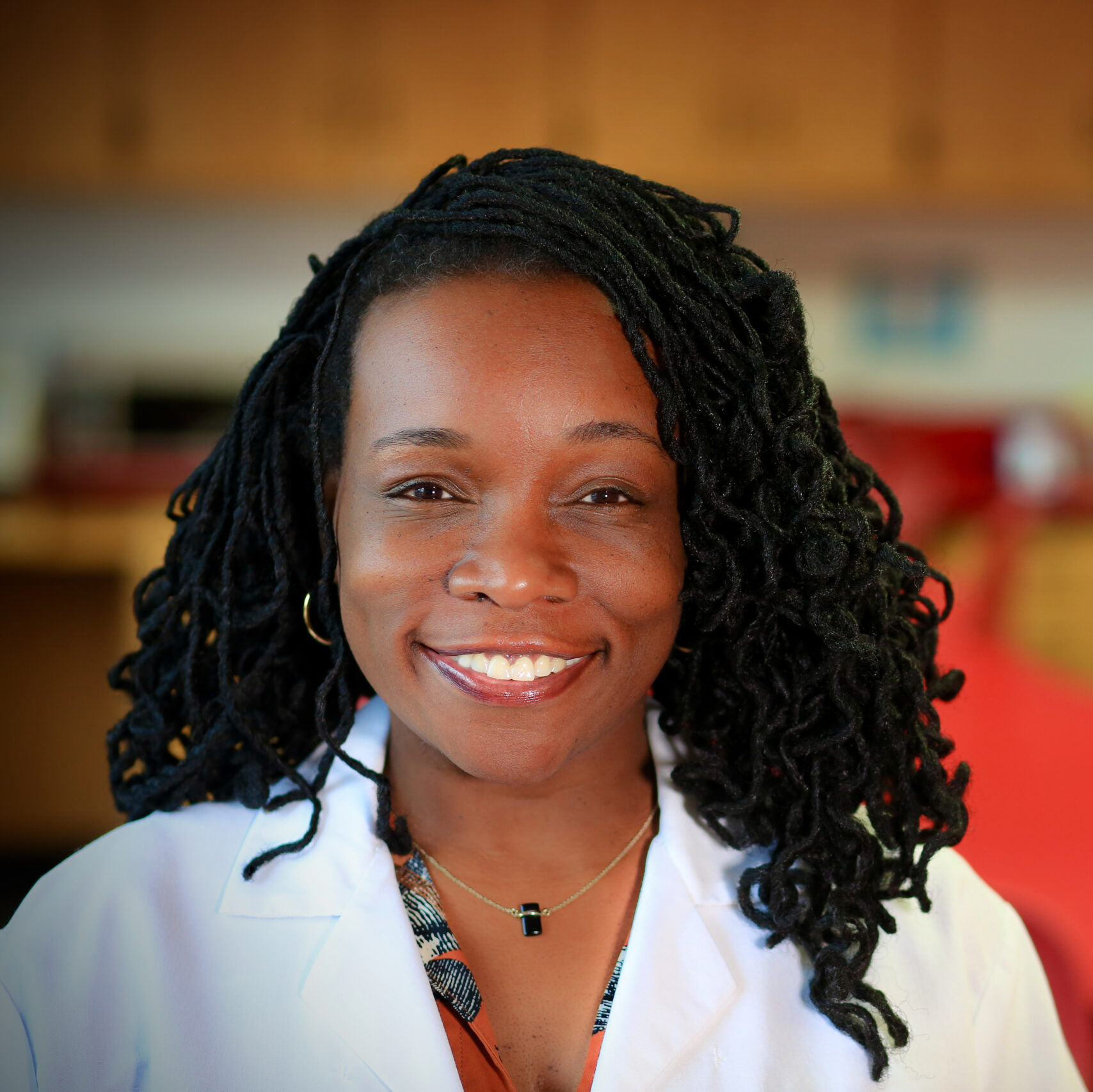 Nikki Feagin
Grants and Communication Manager
Nikki N'kenge Feagin is the Grants and Communications Manager at The Citizen Science Lab.  Nikki has committed her professional career to reducing inequities for underserved communities.
Nikki holds a BA in English from the University of the District of Columbia, and a MFA from Rutgers University.  A proud graduate of an HBCU, Nikki embraces Malcolm X's philosophy of education being the passport to the future.
When not at TCSL, Nikki enjoys reading, traveling, and going to museums and galleries.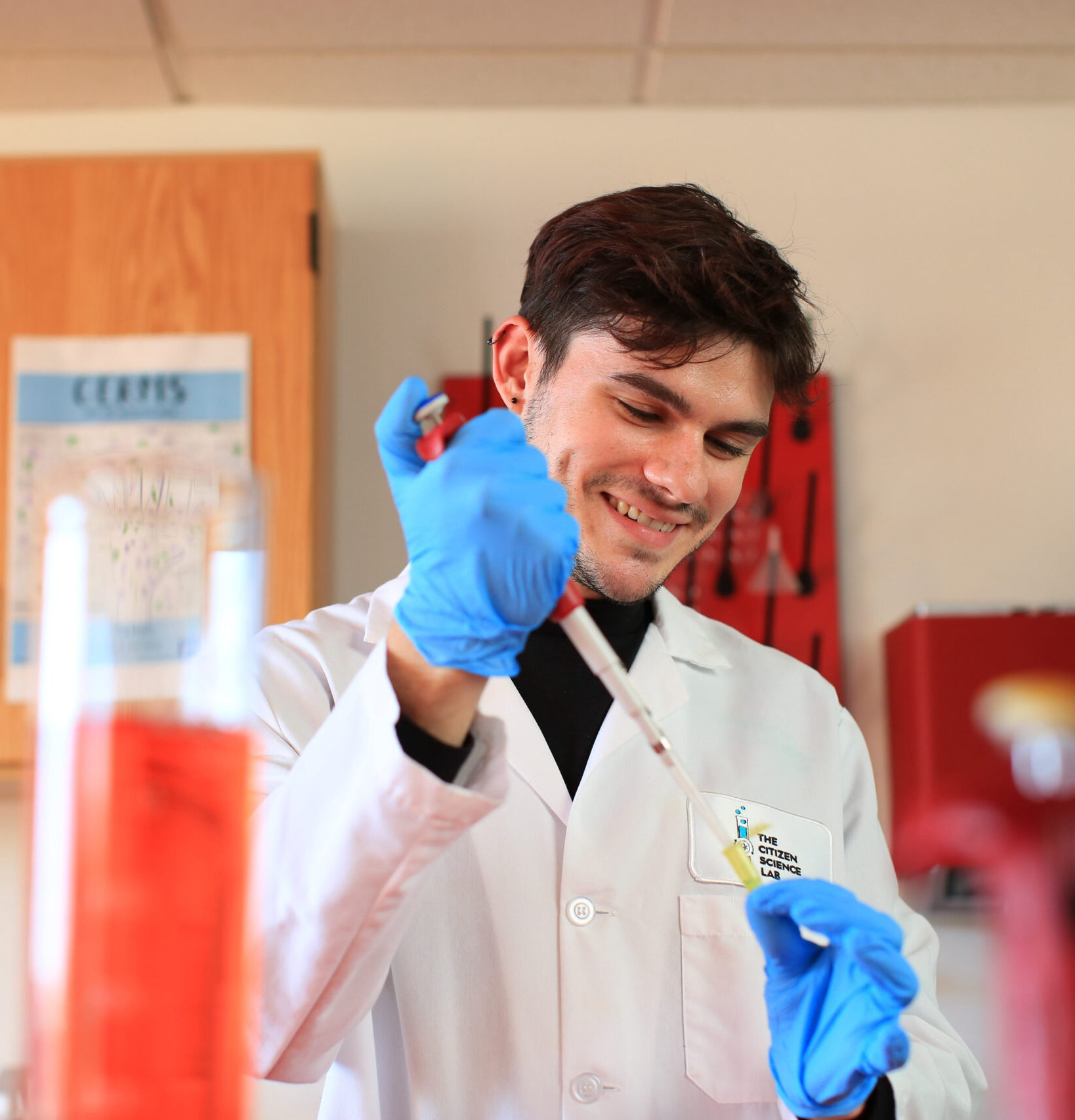 Garrett Struble MS
Lead Instructor
Garrett Struble is the Lead Instructor of Biology and Life Sciences at The Citizen Science Lab (TCSL). Garrett aspires to build a career in the non-profit sector that combines his love for science and passion for teaching. By sharing the critical thinking and scientific method of questioning he acquired through his own independent research, Garrett aims to provide students with the necessary framework for scientific discovery.
Garrett holds a BS in Biology and a Master's Degree in Environmental Science and Management from Duquesne University. During his time at Duquesne University, Garrett completed a thesis which details the chemistry and microbial community of a passive remediation system for abandoned mine drainage.
Outside of work, Garrett enjoys spending time outdoors, making art, and caring for his plants.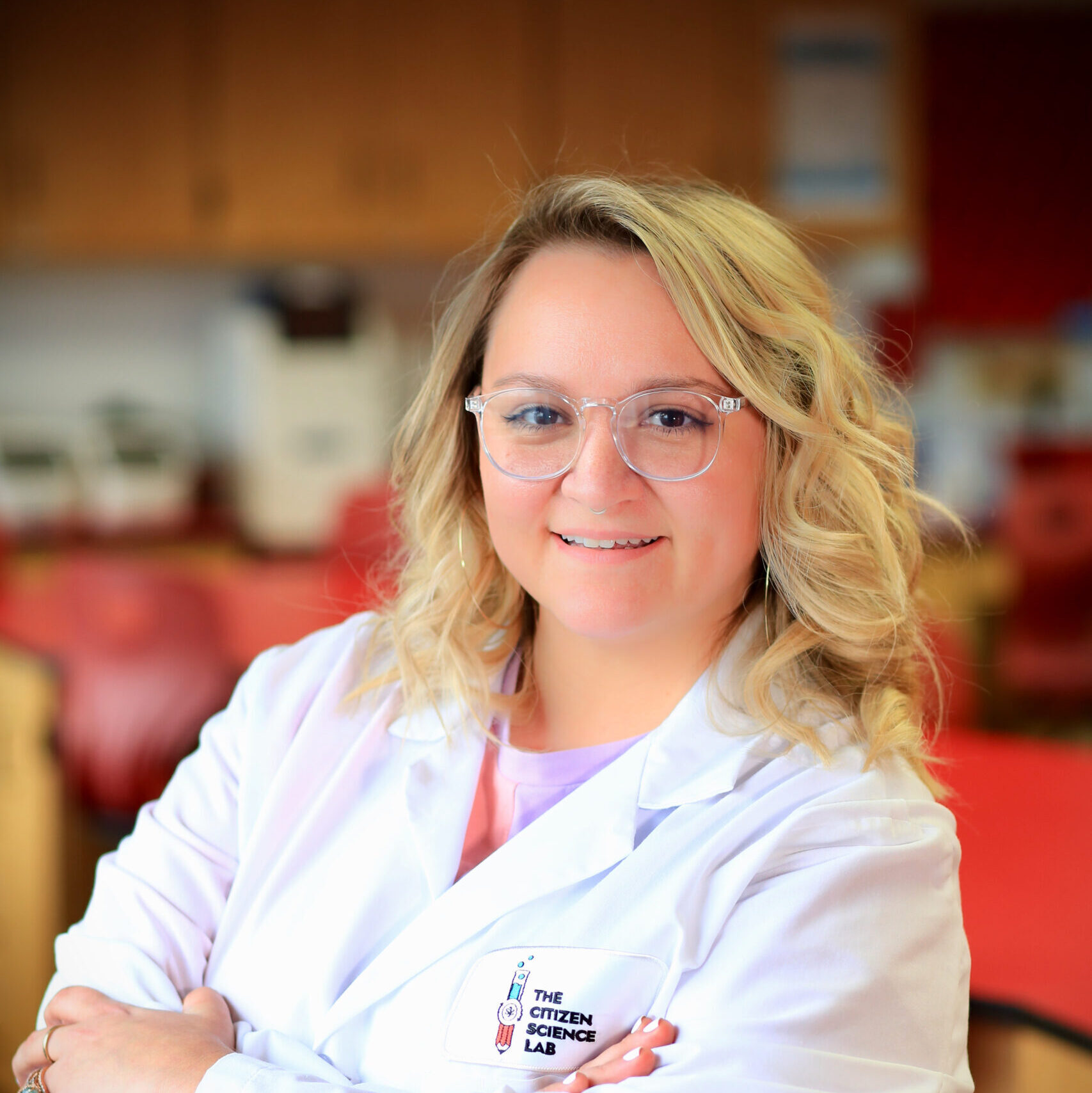 Cheyenne Scott
Administrative Assistant
Cheyenne Scott is our Administrative Assistant at The Citizen Science Lab (TCSL). She also serves as primary support staff for the President and CEO, Dr. Andre Samuel.
Cheyenne, a native to northwestern Pennsylvania, has over 10 years of work experience ranging from event planning, administrative assistant duties, and management– all within a variety of work environments.
When not working, Cheyenne enjoys drawing, painting and other artistic pursuits. She is also an avid fan of  the True Crime podcast, and binging TV series from an array for genres including sci-fi, fantasy, and teen dramas.
Part-Time Employees
Sophia Bakar, Duquesne University '20
Biomedical Engineering Major
Sujay Banerjee, Upper Saint Clair '21
Aashna Banerjee, Upper Saint Clair '21
Claire Kist
Architect, LEED Consultant, Educator
Pratiik Kaushik, Virginia Commonwealth University '26
Bioinformatics Major
Vivek Babu, Drexel University '24
Biological Sciences Major
Ansh Goyal, Upper Saint Clair '21
Nyabingi Michie, Lincoln University '22