A STEM-Tacular Night To Remember
Virtual Concert & Auction
May 29th, 2021 | 5pm
Join The Citizen Science Lab for our 5-year anniversary, featuring silent auctions, and a special performance by Tony! Toni! Toné!
Performance by
Tony! Toni! Toné!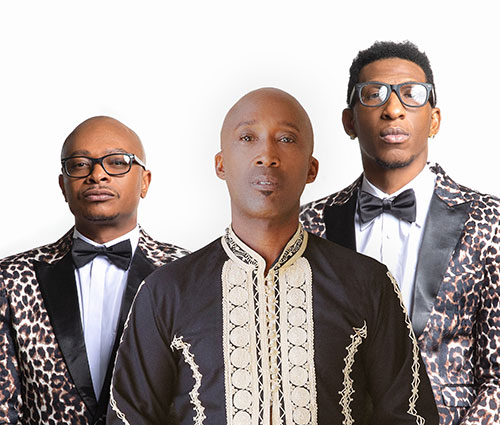 What makes a music legend? Perhaps it's the ability to leave an inimitable, lasting imprint on the world. By that definition, Tony! Toni! Toné!'s contribution to music is most certainly legendary: a group regarded the world over as a talented, authentic group of musicians who made some of the best R&B music of the 80s and 90s.
From fun, upbeat, smash hits like Feels Good, to blues-leaning classics like The Blues, to their signature love ballads like Anniversary, the sound of Tony! Toni! Toné! is soulful, organic, classic, and instantly recognizable.
Their ability to create songs that perfectly married the stylings of the soul and funk gods of the 70s with the technology and hip-hop infused R&B of the 90s made them icons of their generation.
Join Us For A Memorable Evening
Program highlighting our programs and the young scientists we serve
Presentation of the first ever Madura Award
Live and silent auctions with enviable items, including vacation packages and memorabilia (preview auction items)
Concert performance by Tony! Toni! Toné!
Lots of fun and much more!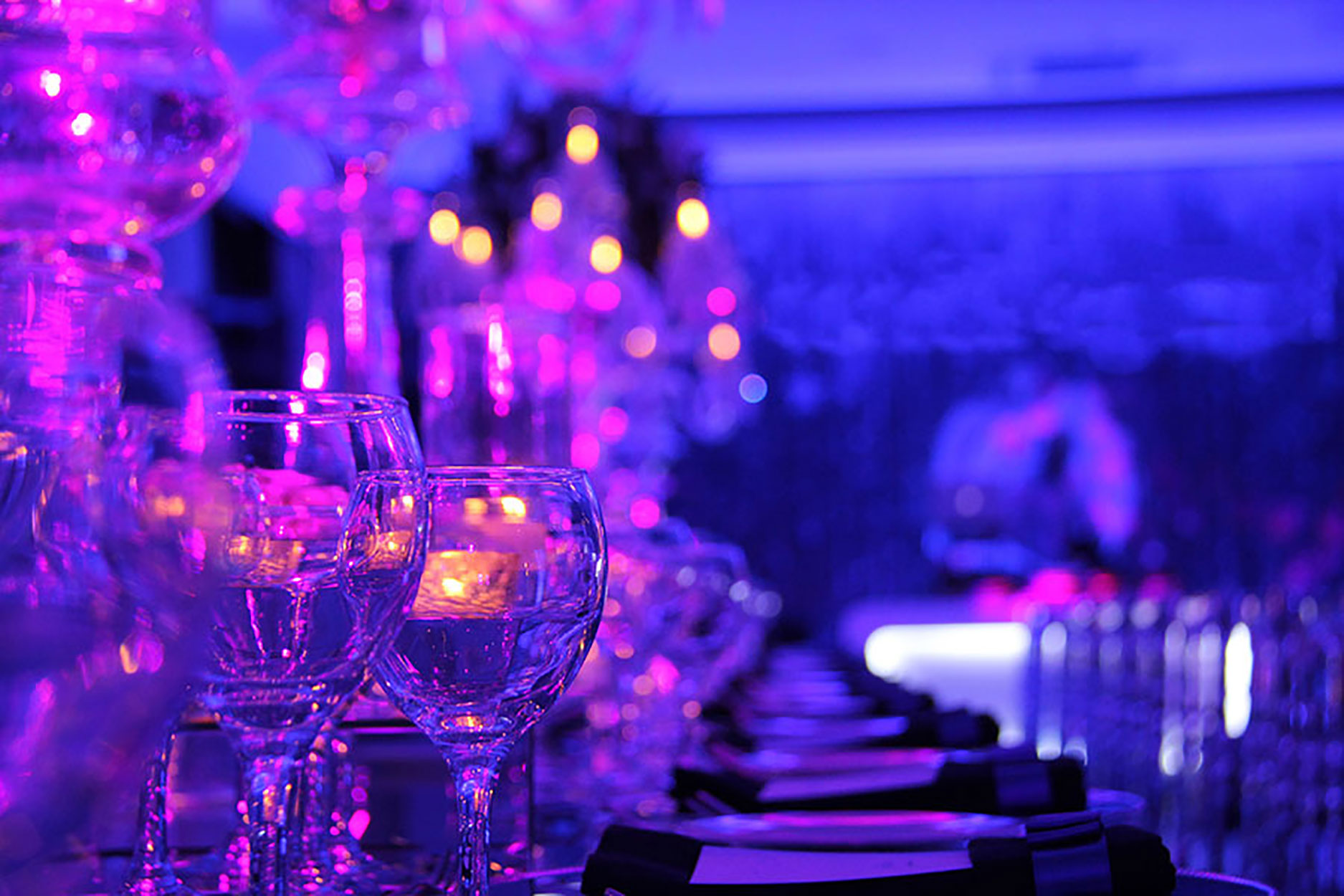 A STEM-Tacular Night to Remember
A 5-Year Anniversary Fundraiser Event
*Tickets on sale 02/26/2020
Many Thanks to Our Corporate Sponsors