Our goal is to ensure that all residents can gain access to our lab.
At The Citizen Science Lab, we believe that all students should have access to high quality STEM education, regardless of their ability to pay. Because of this, we offer a wide range of free programming through our Community Pipeline Programs, but we also recognize that not all students have the ability to attend those programs.
Therefore, we are happy to offer students application based scholarships for our programming as well. These scholarships are primarily intended for students from marginalized or underrepresented communities in the Greater Pittsburgh area.
These scholarships may also be applied towards group programs for organizations that are also working towards STEM access in our community.
Below you will find information on how to apply for these scholarships.
Scholarship Applications: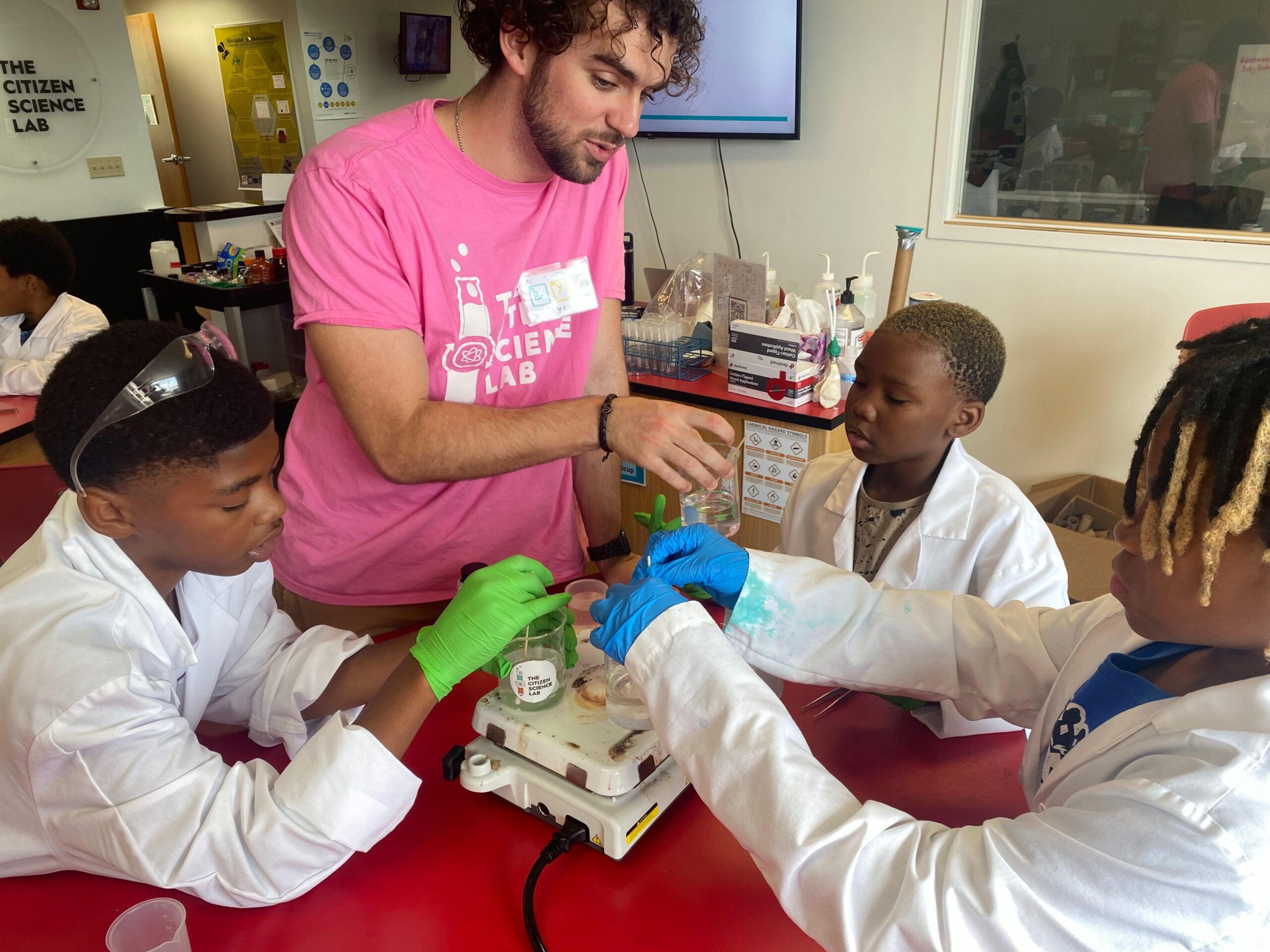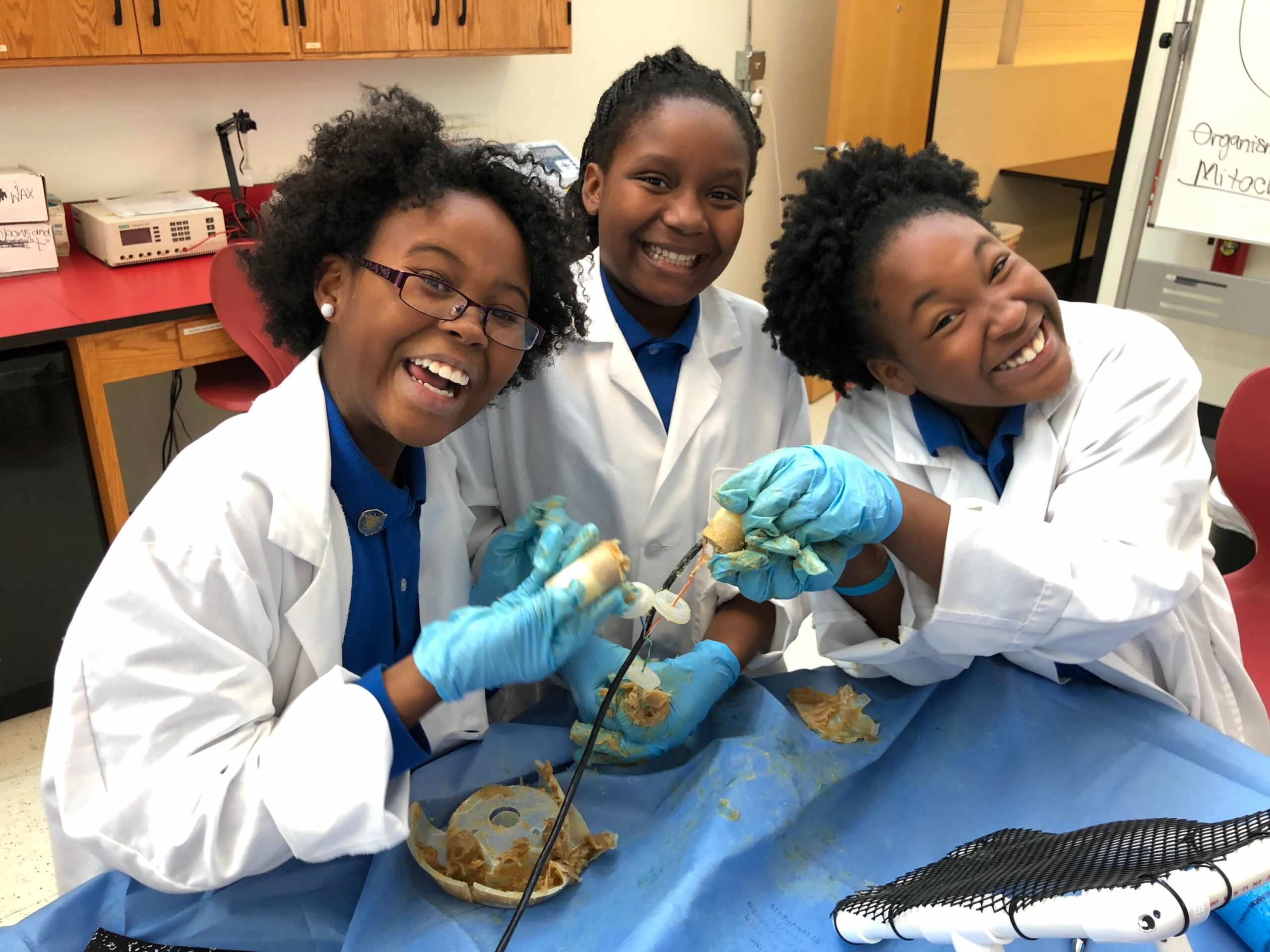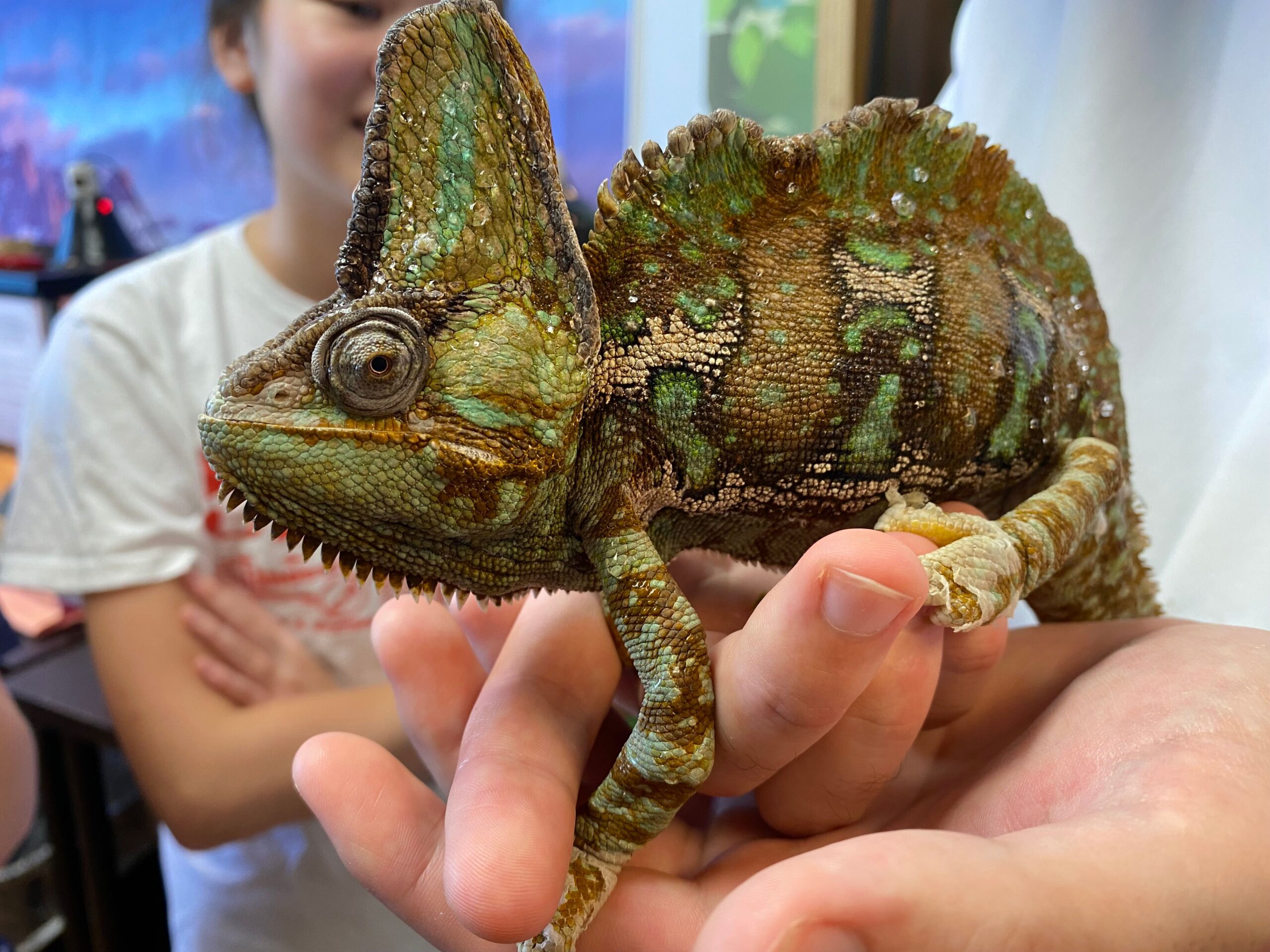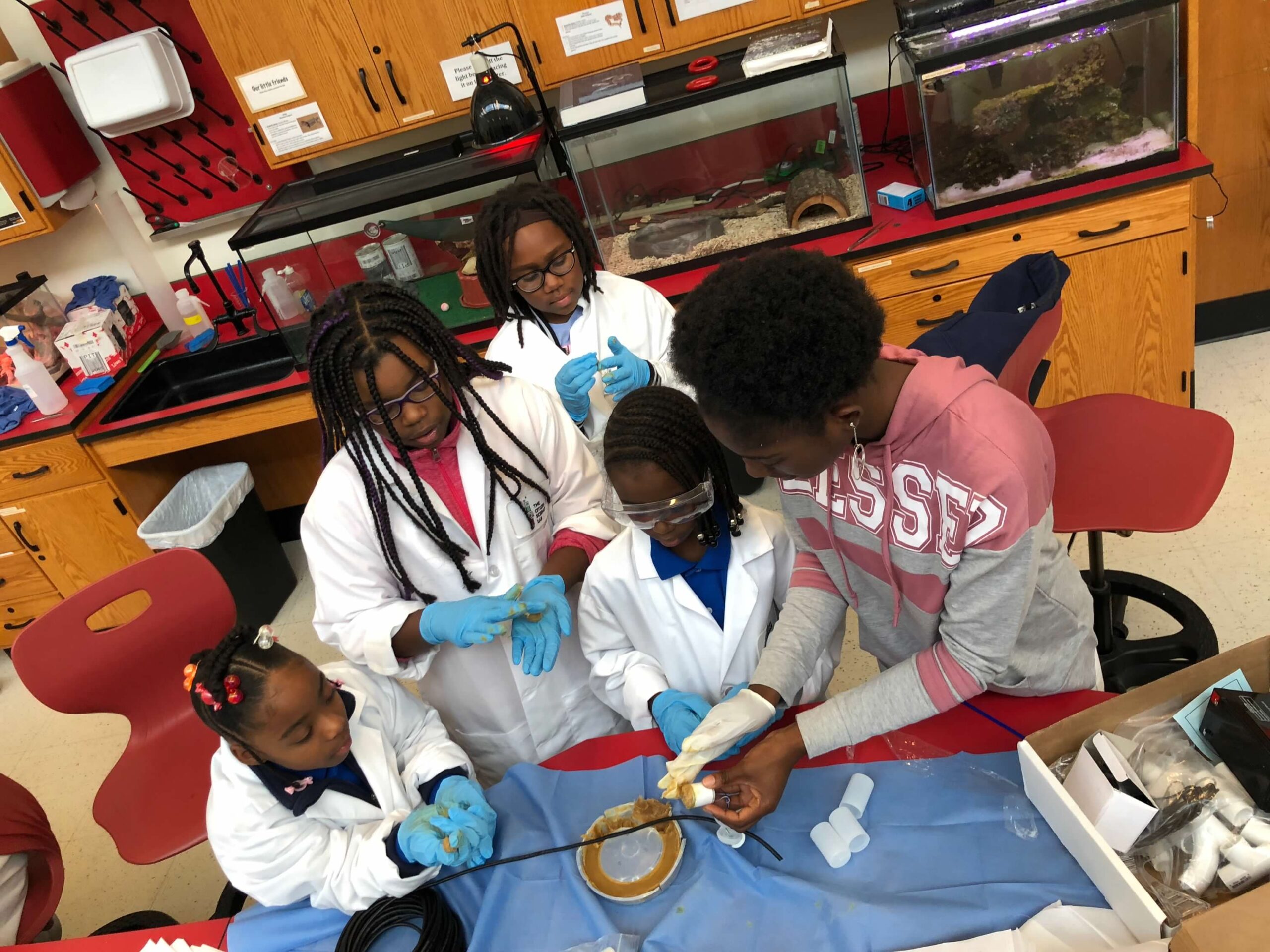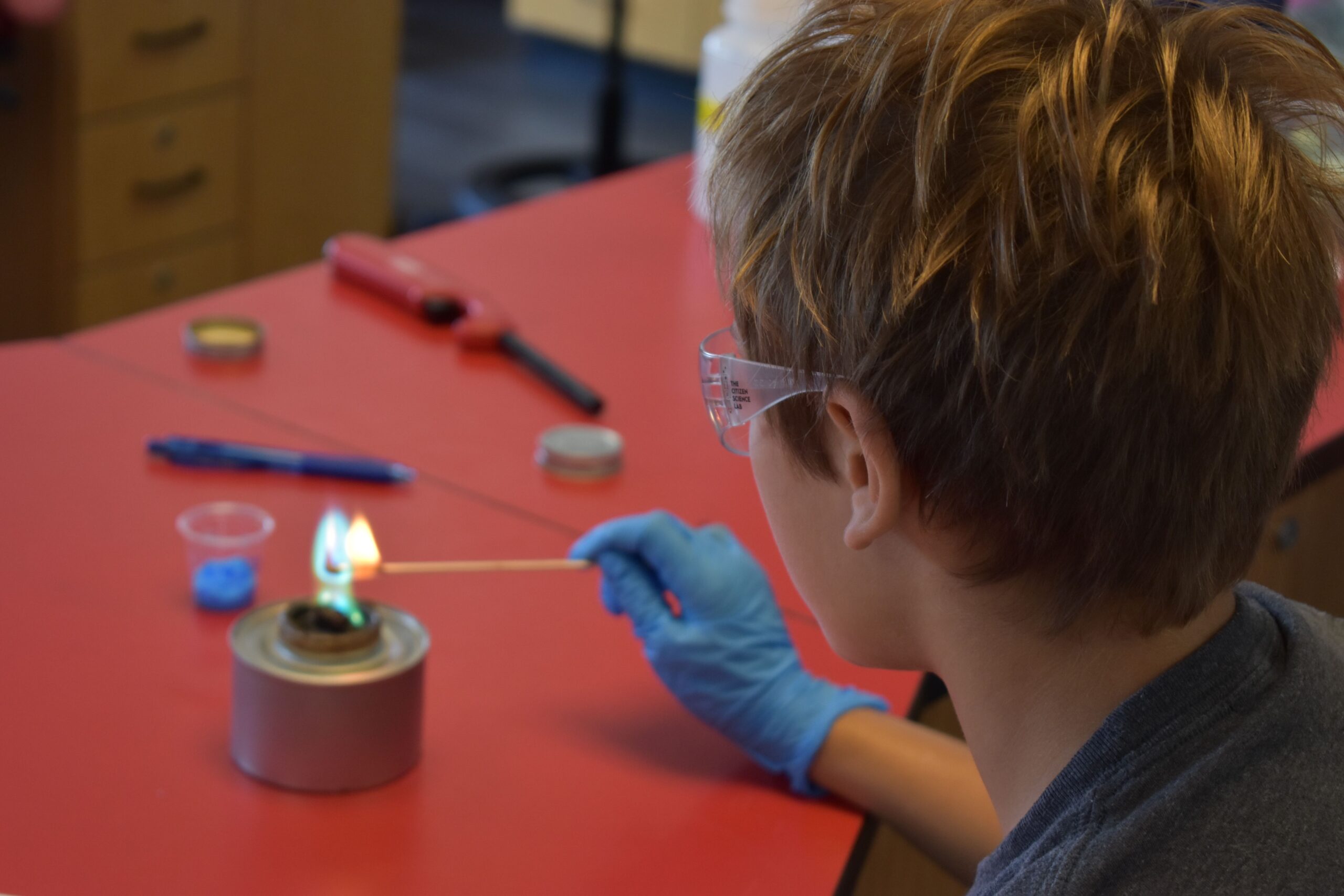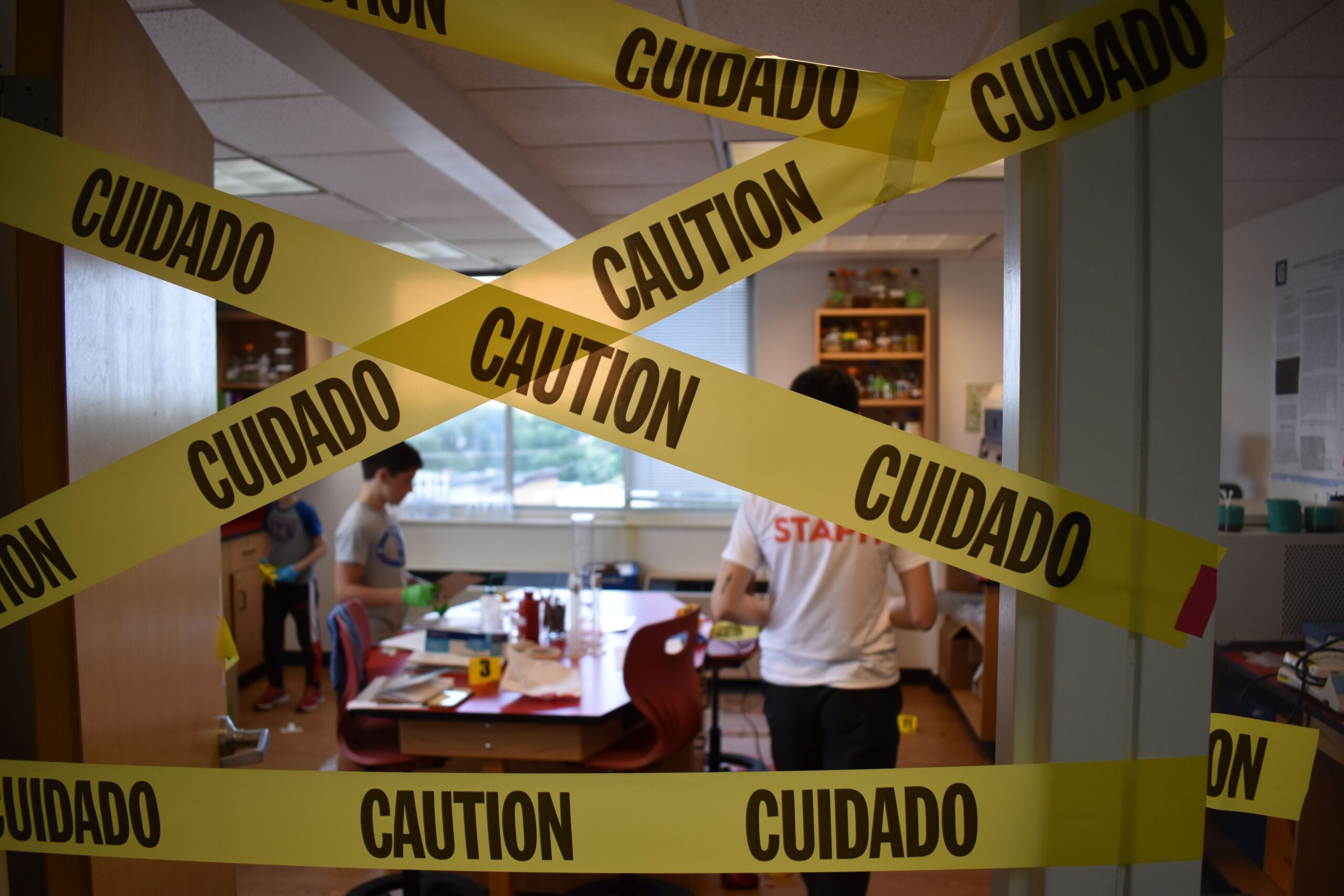 Donate to our Scholarship Fund!
You are invited to support The Citizen Science Lab's Scholarship fund to help students discover their inner scientist! Any amount is helpful to support our mission of increasing access to STEM education for underserved populations. Below you will find some examples of how far your generous donation can go:
$20 allows a student to experience a workshop at TCSL!
$50 allows a family to experience a workshop at TCSL!
$150 pays for half of a week of Summer Camp!
$300 covers an entire week of Summer Camp!
$350 brings a group of twenty students to the Lab for a private program!