The Citizen Science Lab's Hill District location, opened in 2015.
The Hill District location is currently under a relocated plan.
We are still serving the Hill District through our various programs. Please contact the South Hills location to schedule any Hill District activities.
Youth Initiatives
Free programs sponsored by our partners to increase underrepresented youth interest in STEM.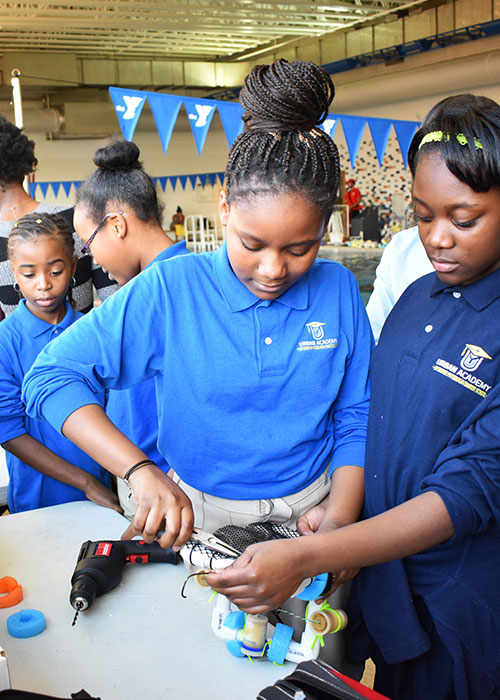 SeaPerch
Underwater robotics program where students build Remotely Operated Vehicles.
Sponsored by Eden Hall Foundation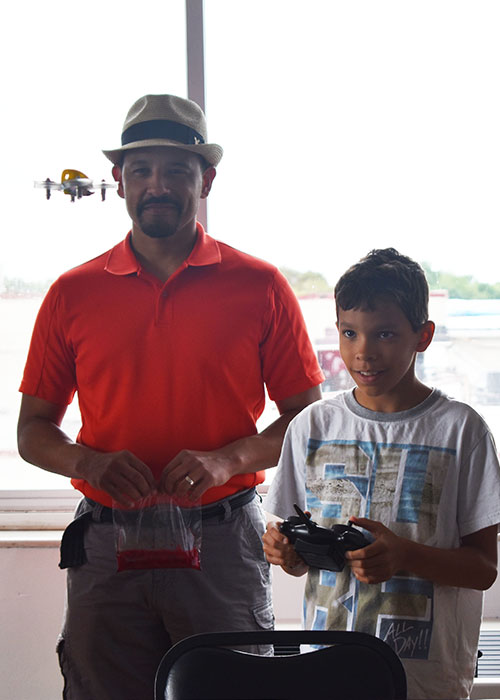 Drone Academy
Students learn to safely operate drones to capture video footage.
Sponsored by The Buhl Foundation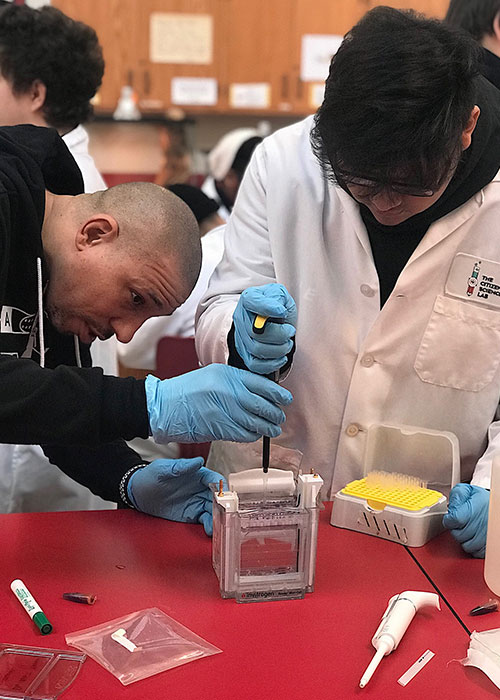 iGEM
International synthetic biology competition.
Sponsored by the RK Mellon Foundation
Educator Initiatives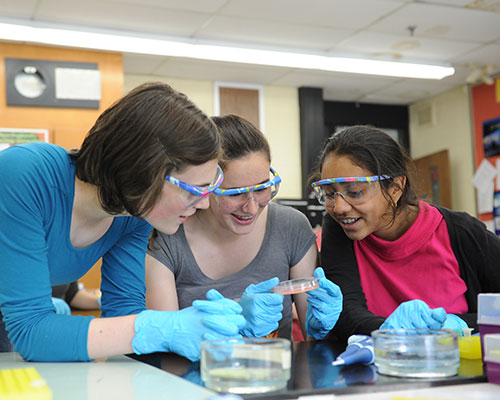 Amgen Biotech Experience
Teacher training and equipment access to support the integration of biotechnology research techniques into high school laboratories.
Sponsored by the RK Mellon and Amgen Foundations