In this initiative of The Citizen Science Lab, Black/African-American High School Youth will learn the computer coding and experimental techniques required to examine the physiology, biochemistry, and voltage potential of microbial fuel cells (MFC), a living battery made powered by bacteria. Once participants learn the basics they will then build and create their own device powered by these living batteries.
The program will be held on Thursdays from 4:30PM – 6:30PM.
Transportation from the students' school to The Citizen Science Lab- South Hills will be provided for those that need it.
All participants will be provided dinner from 6:00 PM – 6:30PM.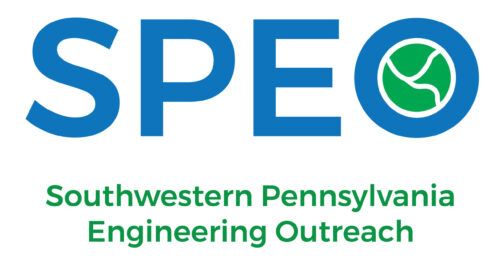 Interested in Learning More?