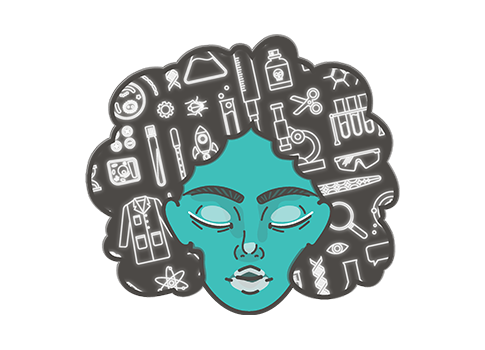 Project Dream
A Capital Campaign to Expand Operations for The Citizen Science Lab
Sponsors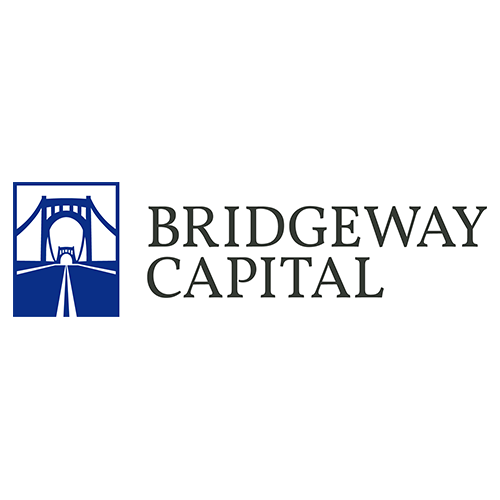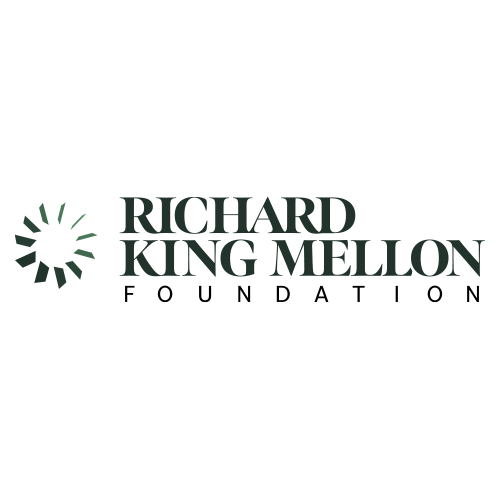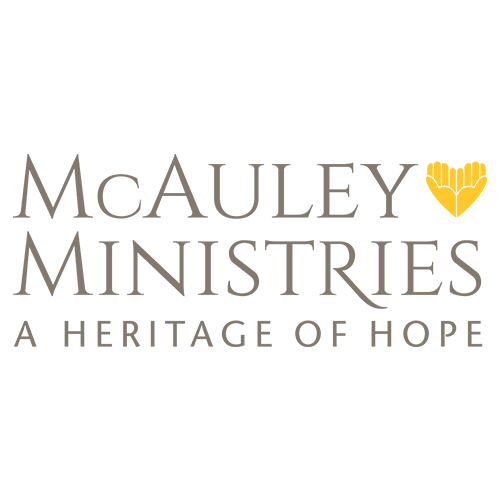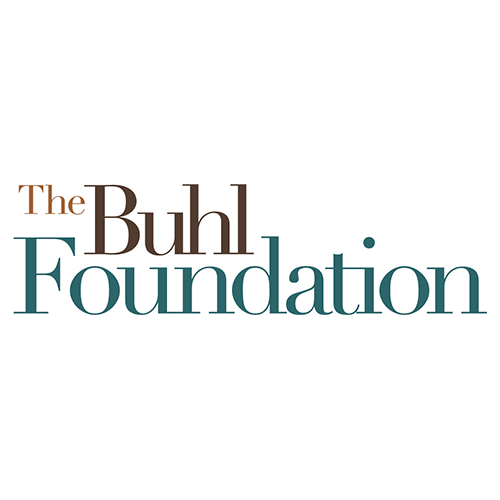 A New Home
We envision The Citizen Science Lab's new home at the MLK site as becoming a vibrant, visible anchor of the revitalization occurring in the Hill District. Having a state-of-the-art STEM laboratory in the community sends a message that our city is not only investing in the youth of the area but also in the neighborhood itself.
Our work will not only increase the participation of underrepresented populations in STEAM,  but will also increase the visibility and connectivity of STEAM organizations throughout Pittsburgh's Hill District.
Current Location and Proposed Rendering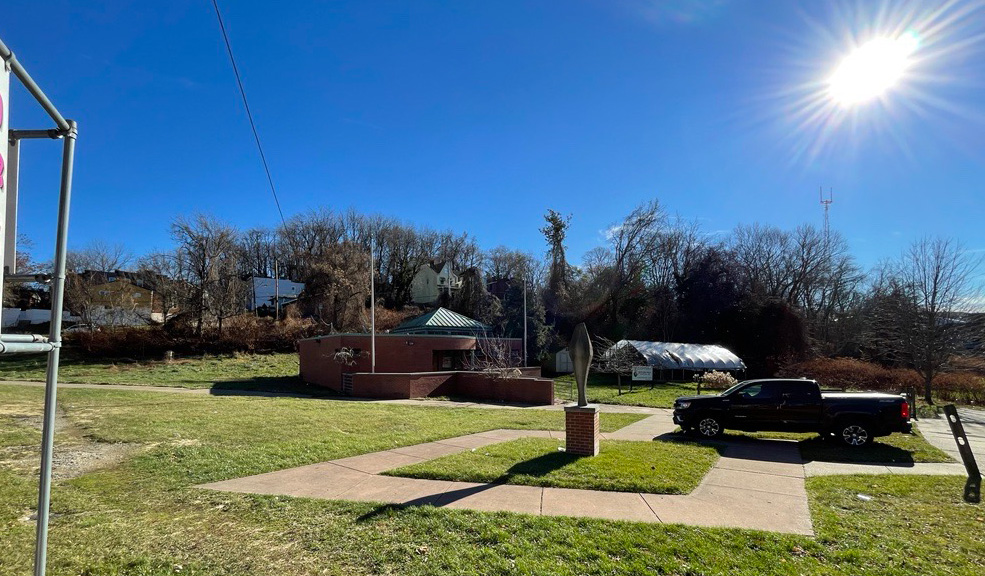 New Location Highlights
In addition to our current dynamic lab offerings, highlights of the new location include:
The technical capacity to serve as a "Digital Learning Hub" for on-line learning when area students are unable to access the internet at home or in school
Increased space to have different program activities occurring concurrently
Enhanced food science components, including the creation of a greenhouse and chicken coop to provide organic food to the community
Quiet spaces for homework/studying, in addition to a safe place for youth to socialize
Space for drone aviation
Public art spaces that highlight the scientific achievements of Blacks in STEM
Donate today to become apart of the Dream
Help Us Reach Our Goal of 5 Million Dollars!
Scan the QR code below to Donate to Project Dream