The Citizen Science Lab
1699 Washington Road
Suite 200
Pittsburgh, PA 15228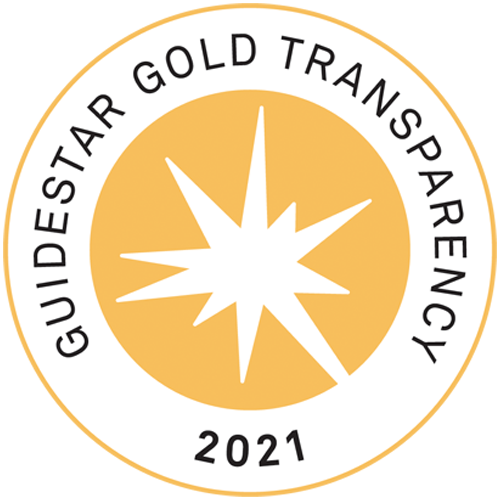 Our organization earned a 2021 Gold Seal of Transparency! Now, everyone can view our financial details and learn about the people at our organization.
The Citizen Science Lab is a nonprofit dedicated to providing an accessible space to connect young people with opportunities that increase STEM knowledge, academic achievement, and self confidence. TCSL offers state-of-the-art laboratories that provide hands-on exposure to the life-sciences, medical science, robotics, and biotechnology education for students, teachers, biomedical startups, and adult citizens of the Pittsburgh region.
Our programming aims to increase black students' interest in STEM but is available to all citizens of Pittsburgh.  One of the most vital components of our program is that our students, many of whom are disproportionately underrepresented in STEM fields, are able to envision themselves in a STEM career. 
The Citizen Science Lab is a 501(c)3 tax-exempt nonprofit organization with EIN # 82-3944451.
Involvement and support from individuals, corporate sponsors, and foundations is essential to making The Citizen Science Lab's mission possible. Investing in our young scientists now means strengthening the STEM and STEAM opportunities of Pittsburgh's future.